To pay for a Rent Expense go to:-
Main menu and then under Shop Management select Expenses.
From the Expenses Dashboard select Rent.
From the Utility module tap on "+" button at the bottom right.
Enter the details of the utility select to either Pay Now.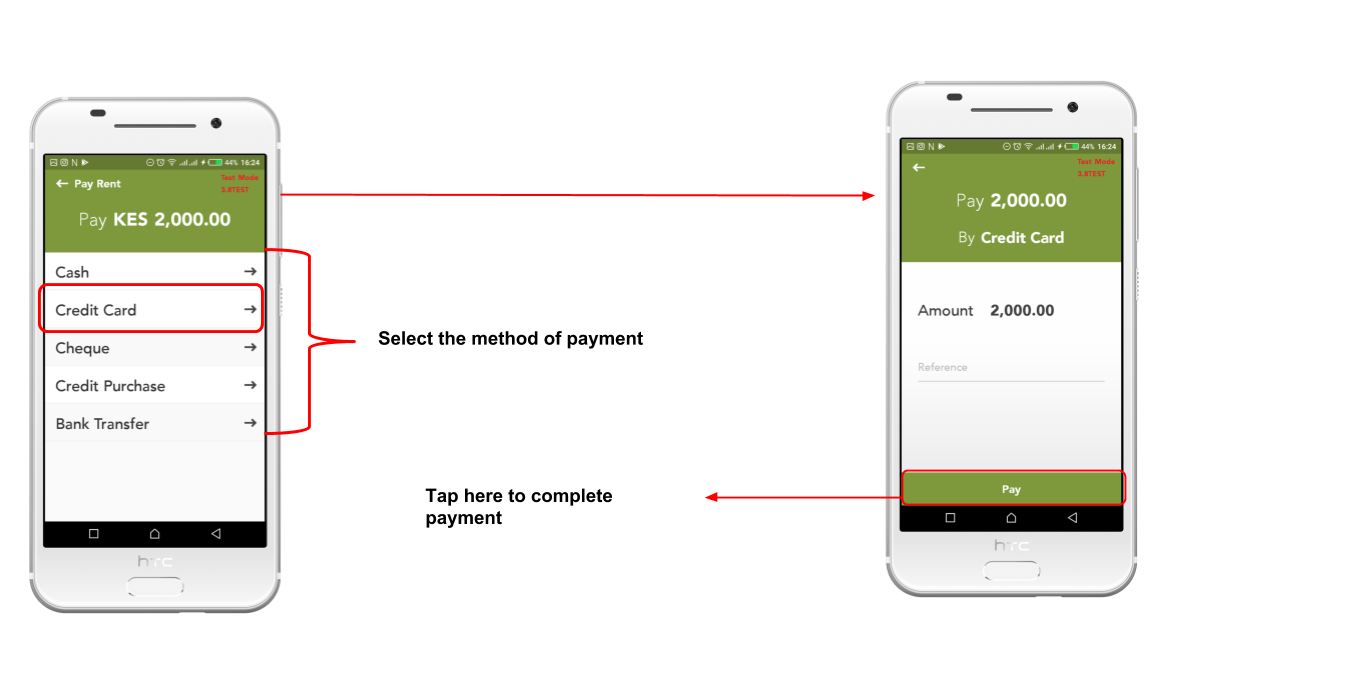 After a successful payment by the credit card.